Kimberly Orloff
2's Class Lead Teacher, 3's Class Assistant Teacher
Miss Kimberly holds a Masters degree in Early Childhood Education from the University of Hawaii. She develops her play-based curriculum according to the developmental needs of her students. She incorporates learning through hands-on materials and experiences. Kimberly has field experience around the United States, having taught in Virginia, Hawaii, Florida and Maryland. Not only has Kimberly taught preschool and Kindergarten, she has also worked as a Training and Curriculum Specialist and as a Researcher for the Open Doors Program. Kimberly volunteers at her church as a Sunday School teacher. She and her husband Conrad live in Columbia with their two children, Julia and Emma.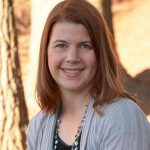 Amy Gallagher
 3's Class Lead Teacher, 2's Class Assistant Teacher
Amy has been a part of the Longfellow community since 2011. She holds     a Master's Degree in Education with an emphasis in Mathematics. While   a student, she spent summers teaching at preschools and camps. She has   11 years combined teaching experience at the kindergarten, second, and     fourth grade levels. She and her husband Ryan live with their two boys, Ian and Daegan, in Columbia.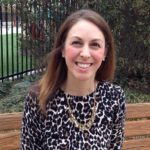 Theresa Bobier
4's Class Teacher
Miss Theresa has a bachelor of Liberal Studies/Elementary Education from Longwood University. She has taught prek-4 th grade in Virginia and Germany. Theresa lives in Columbia with her husband and their two children, Tommy and Emma. She has been a part of the LNS community since 2011, and served on the board for 3 years. She is thrilled to be back in the classroom!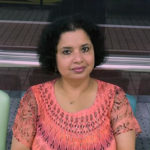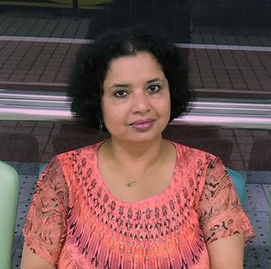 Jayati Sarkar
4's Class Assistant Teacher
Jayati Sarkar is originally from India. She obtained Bachelors & Masters degrees in Literature with Education as a minor, and received her certification for preschool at Howard Community College. Jayat began teaching while still in college. She has worked as a PreK teacher here in Howard county for 8 years and then took some time off for family. Teaching and working with little children is her passion. She is happy to join Longfellow Nursery School. Her hobbies include cooking and is a volunteer fundraiser for St. Jude Children's Hospital.